Hello. I am Roger Meyer, Communications Designer
I produce strategic campaigns and creative components that incorporate best practices in branding, design, interactive environments, and events.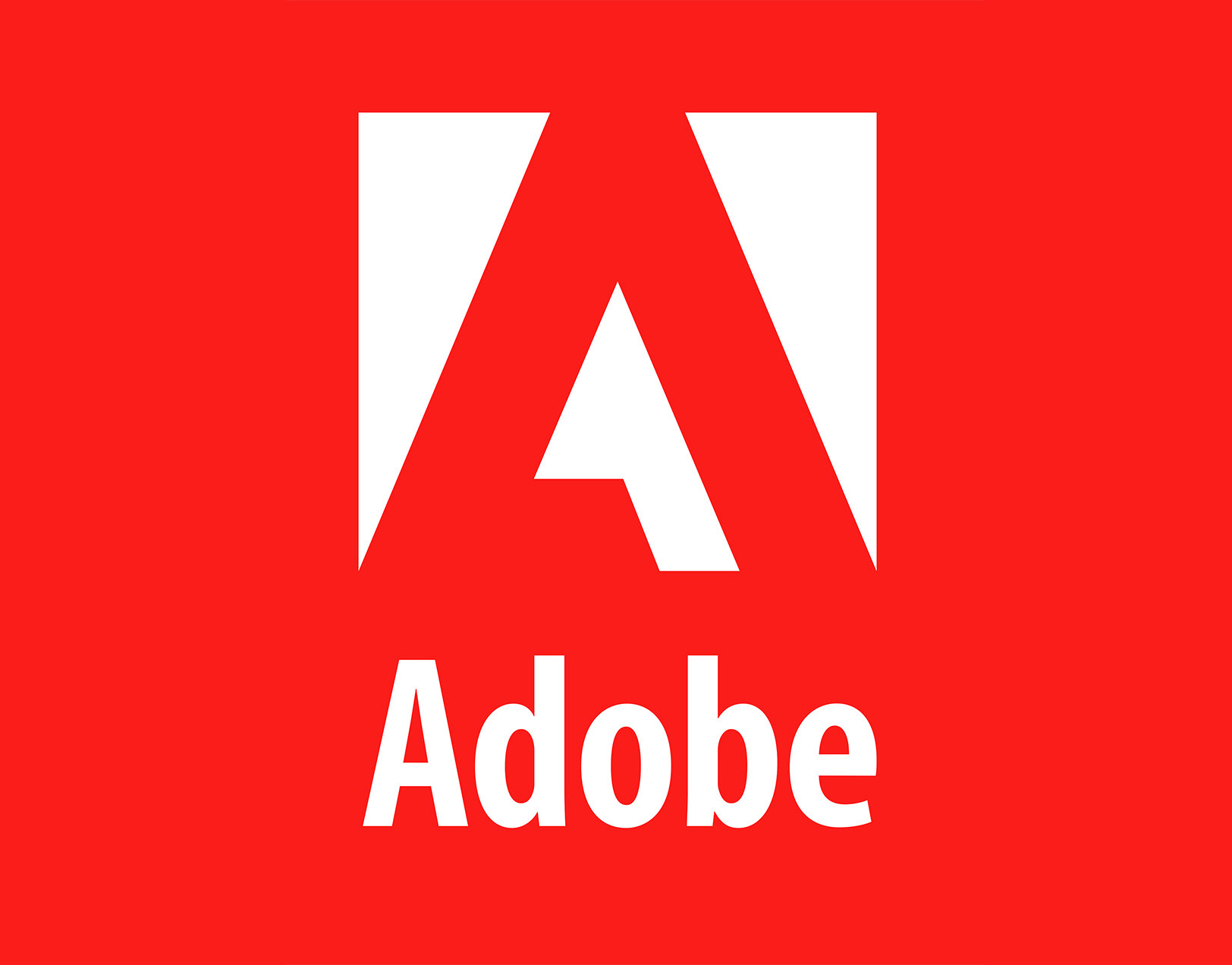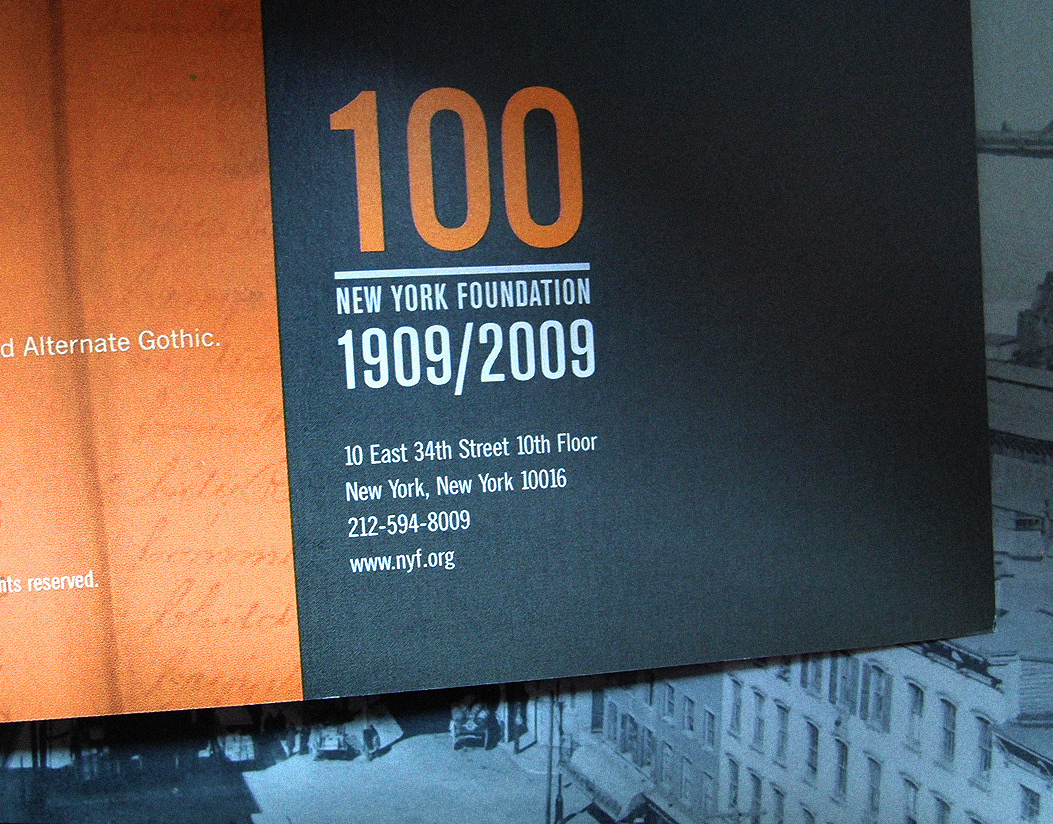 New York Foundation
One of the first foundations in the United States, the New York Foundation was established in 1909. In 1911, a total of 19 grants were made. Appropriation No. 19, a gift of $500, went to a fledgling organization just a few months older than the foundation itself, the National Association for the Advancement of Colored People (NAACP). For a century now, the guiding principle of the New York Foundation has been: that New Yorkers, given the proper tools and means, could create social change.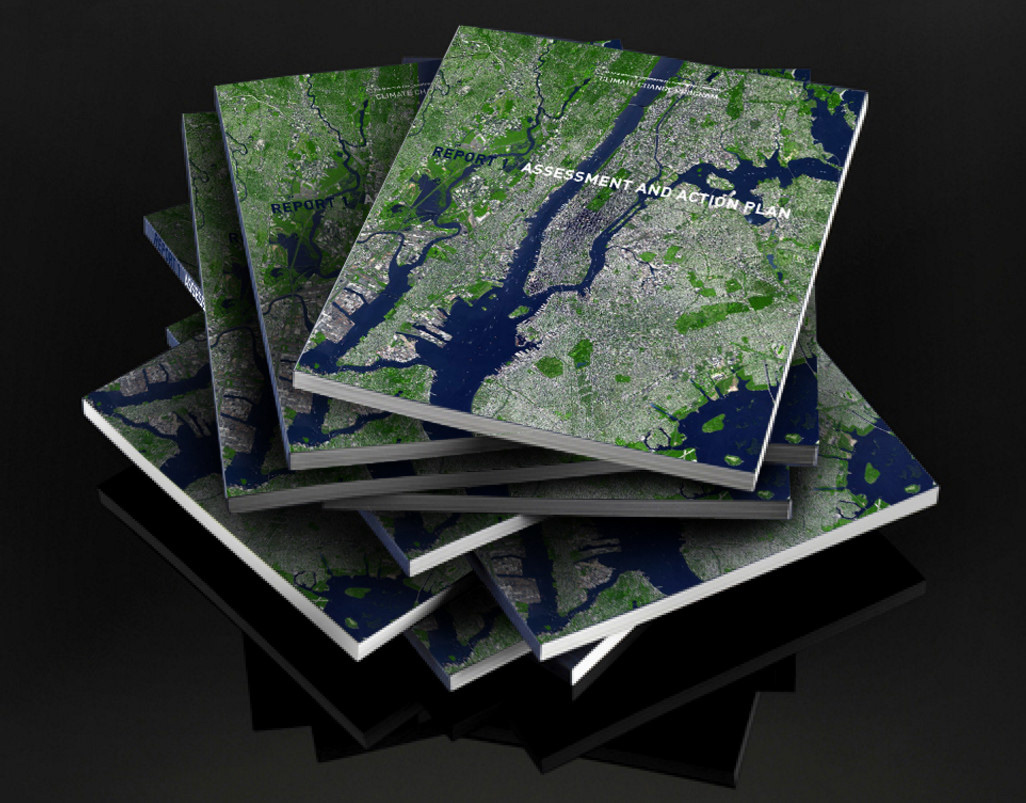 NYC Environmental Protection
Branding, Graphic Design, Illustration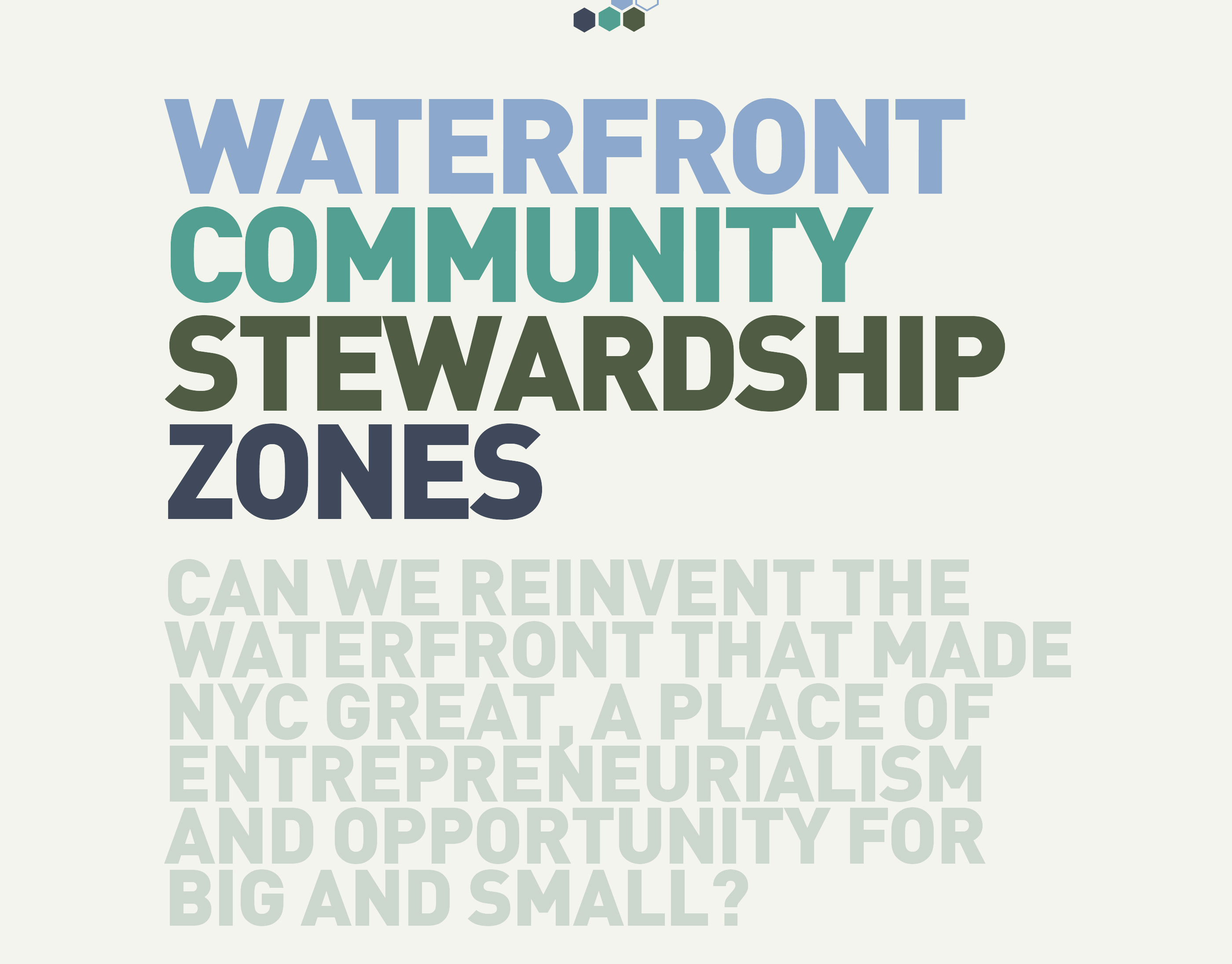 Conservancy North
Entrepreneurship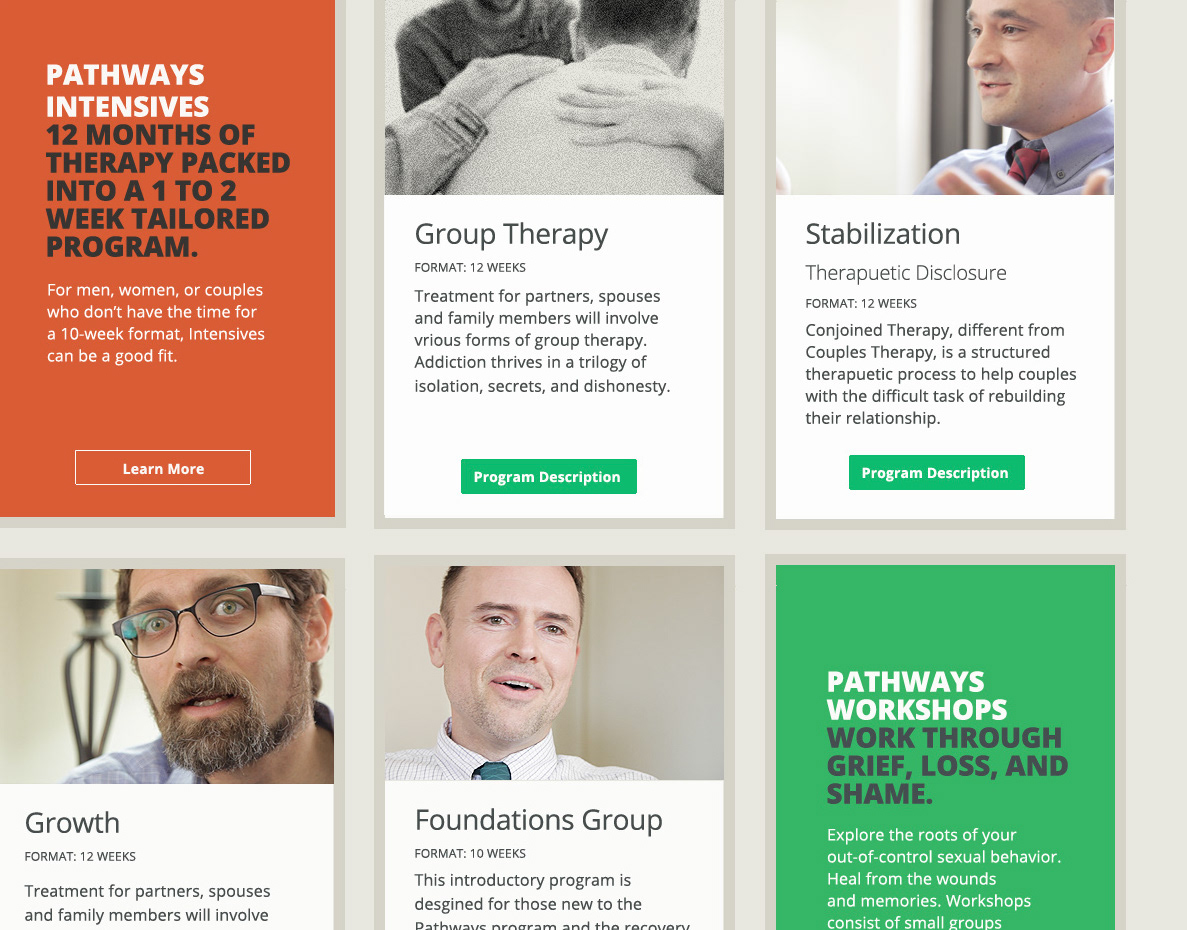 New York Pathways
Web Design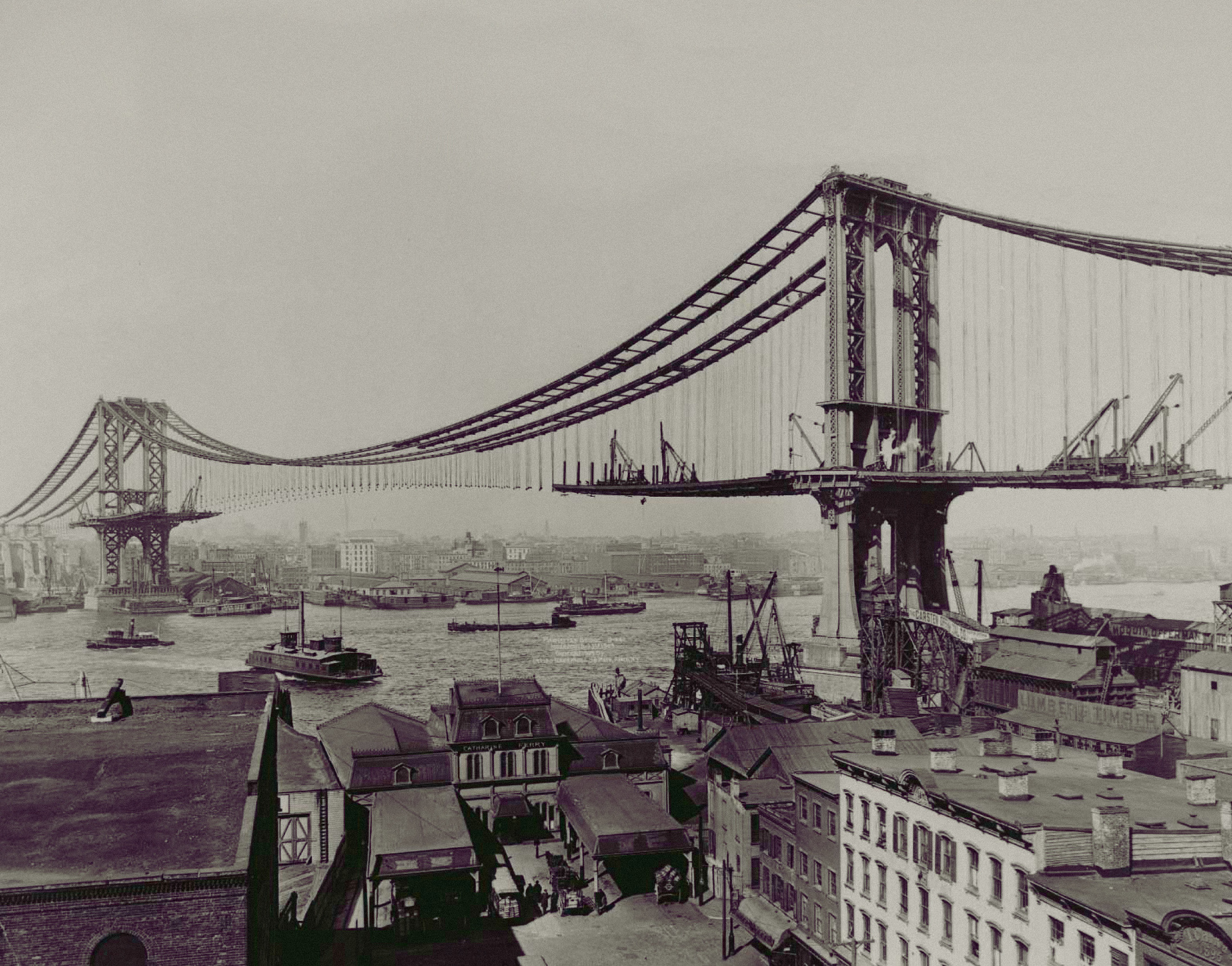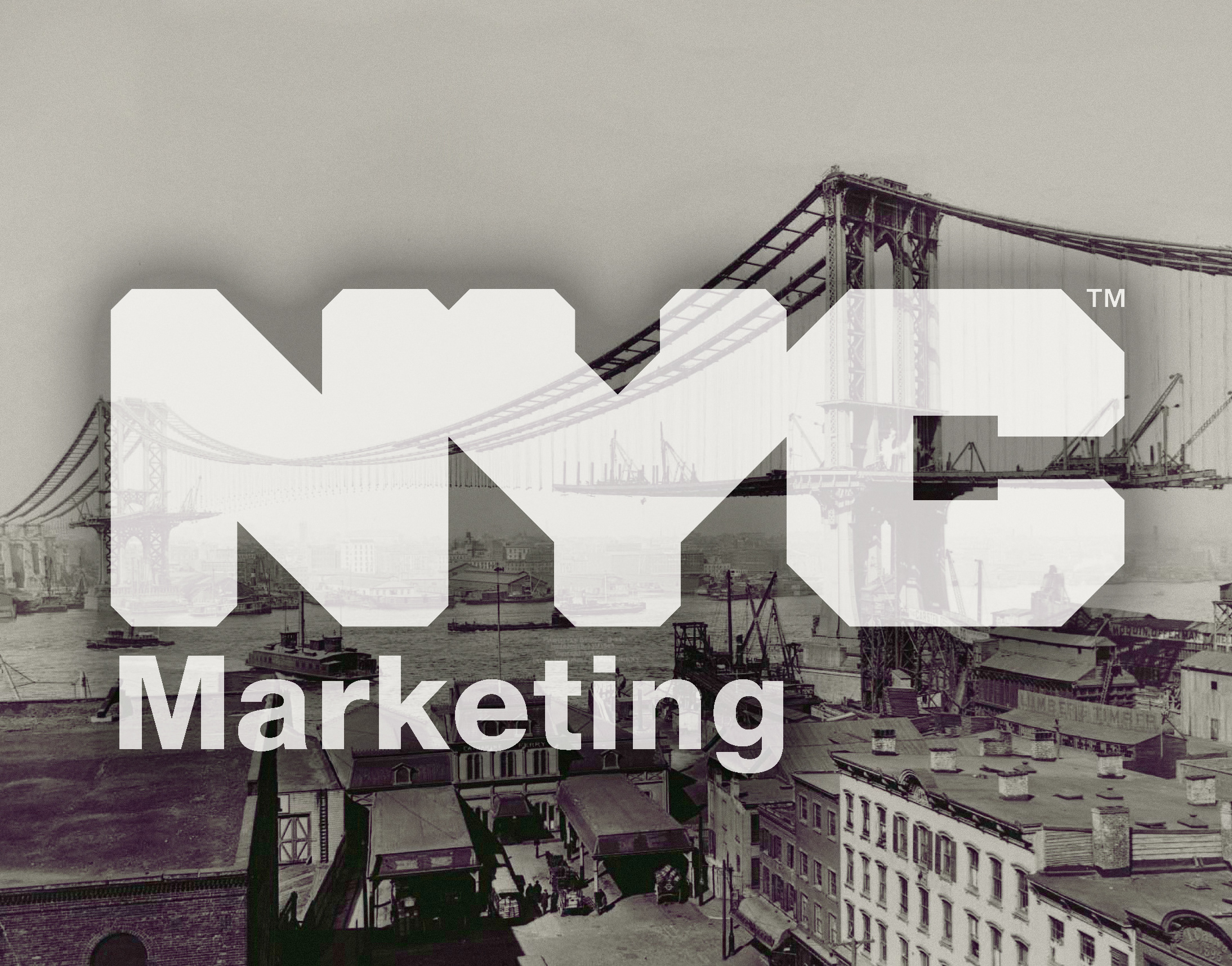 NYC Marketing
Branding, Creative Direction, Entrepreneurship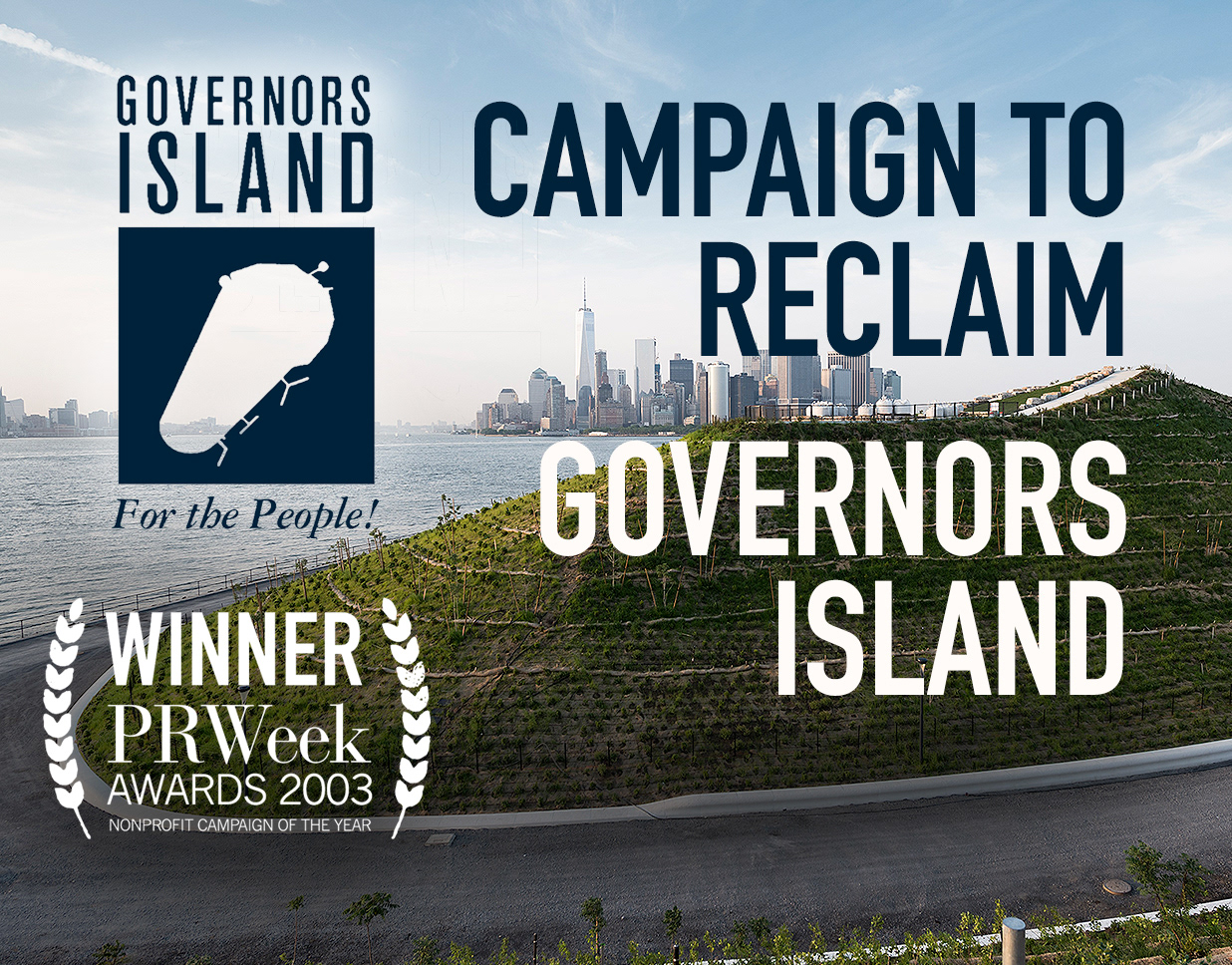 A Historic Flotilla to Reclaim Governors Island
Branding, Creative Direction, Graphic Design

Waterfront Alliance
Branding, Graphic Design, Web Design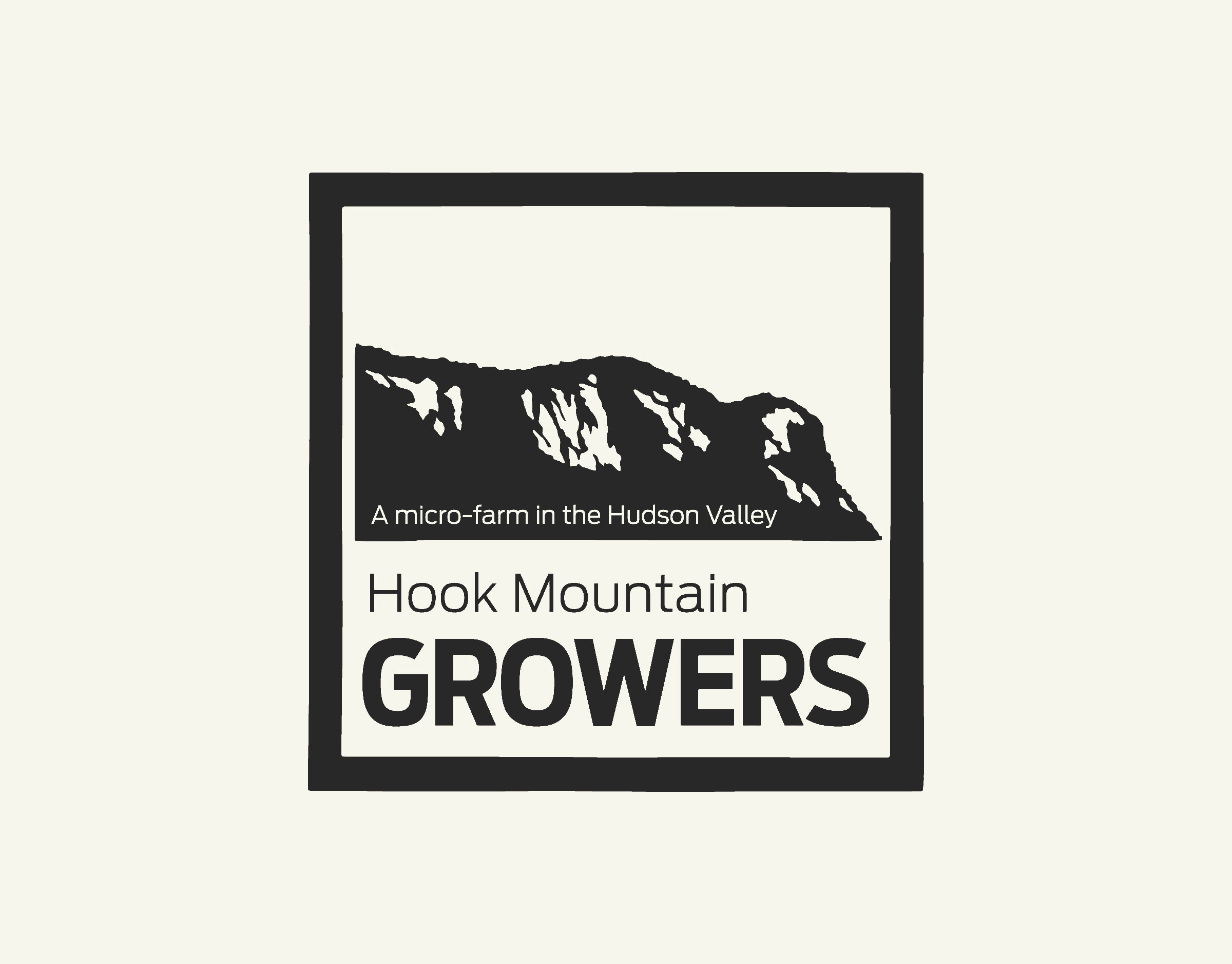 Hook Mountain Growers
Branding, Graphic Design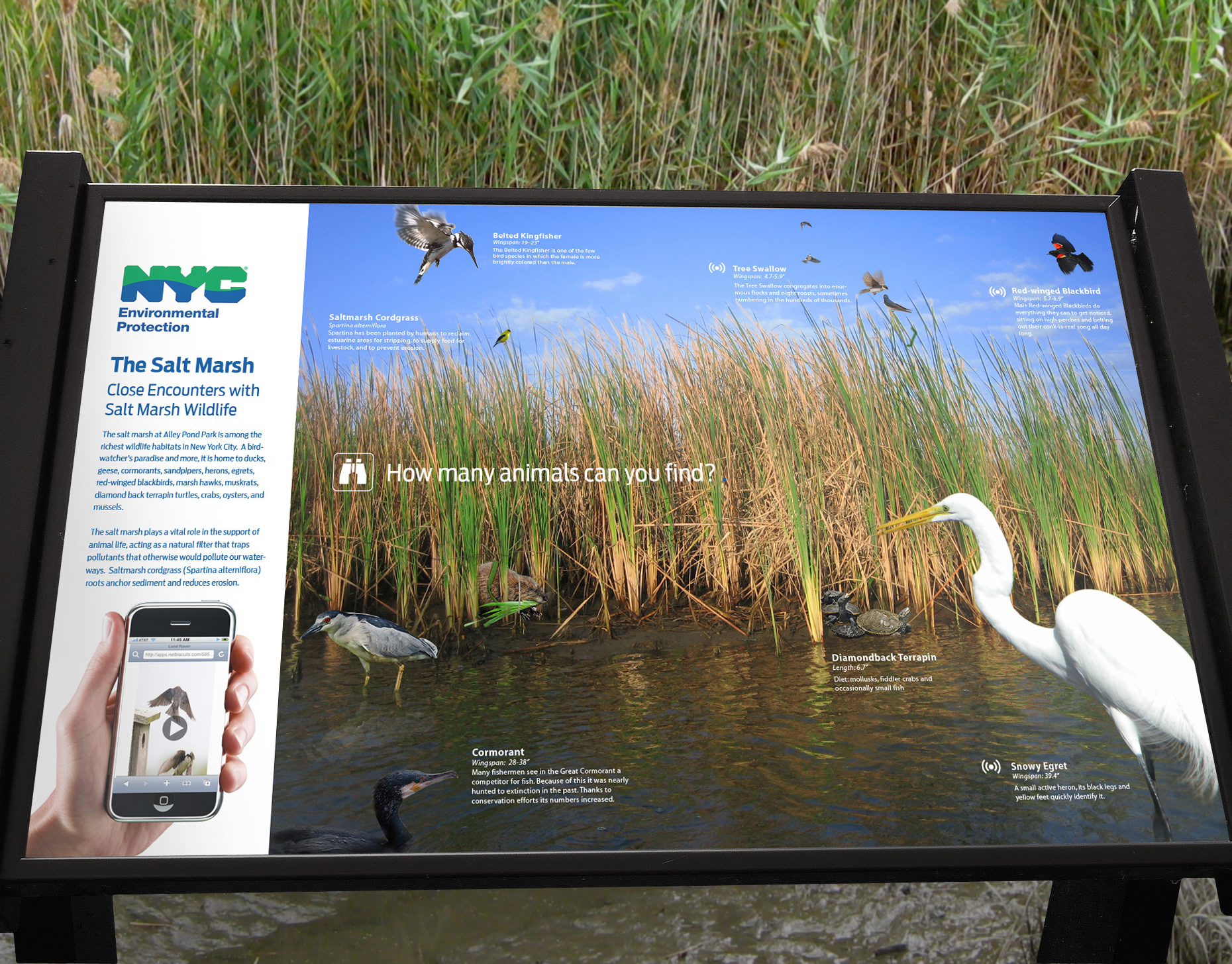 NYC Parks & Recreation
Art Direction, Graphic Design, Interaction Design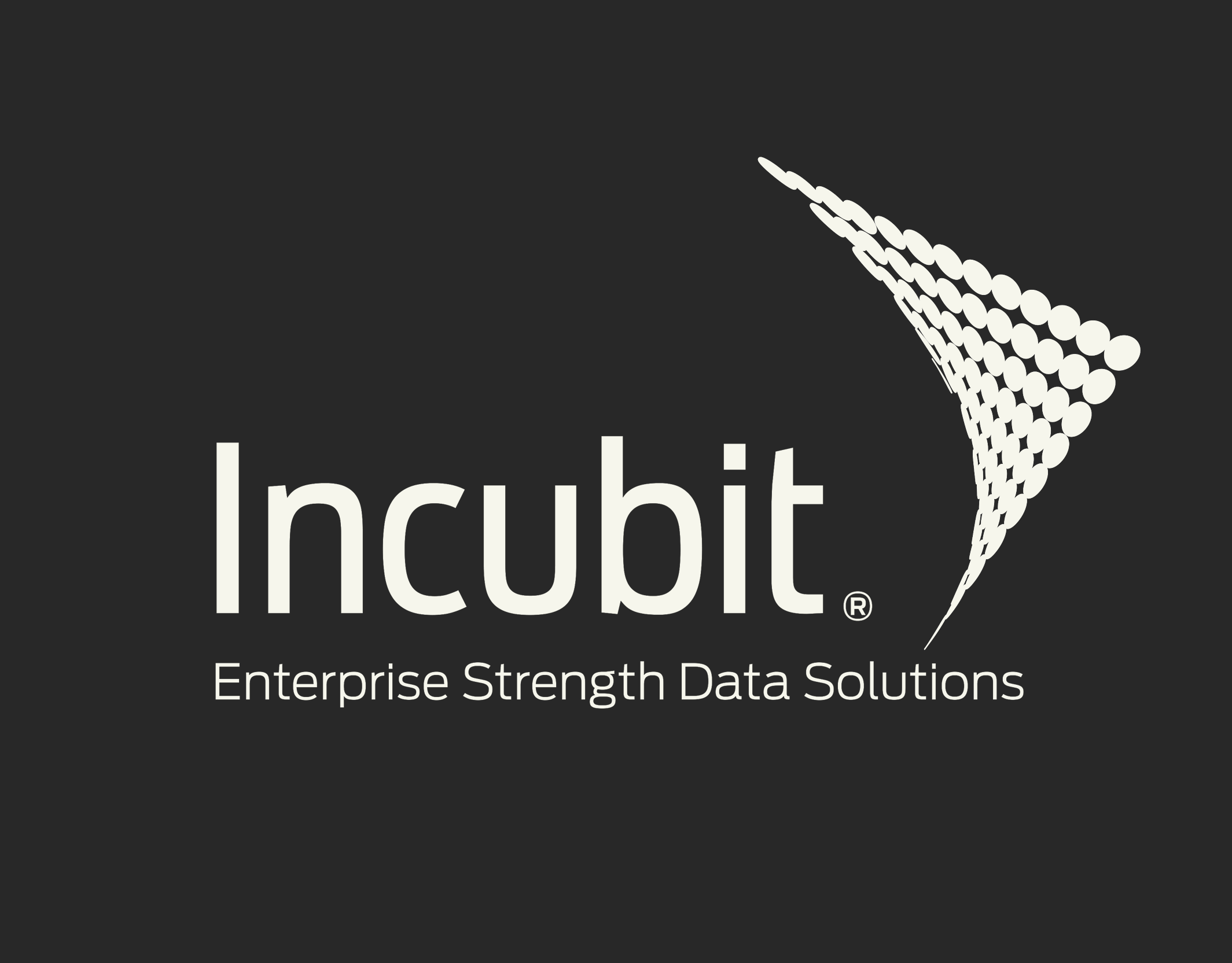 Incubit
Branding, Graphic Design, Web Design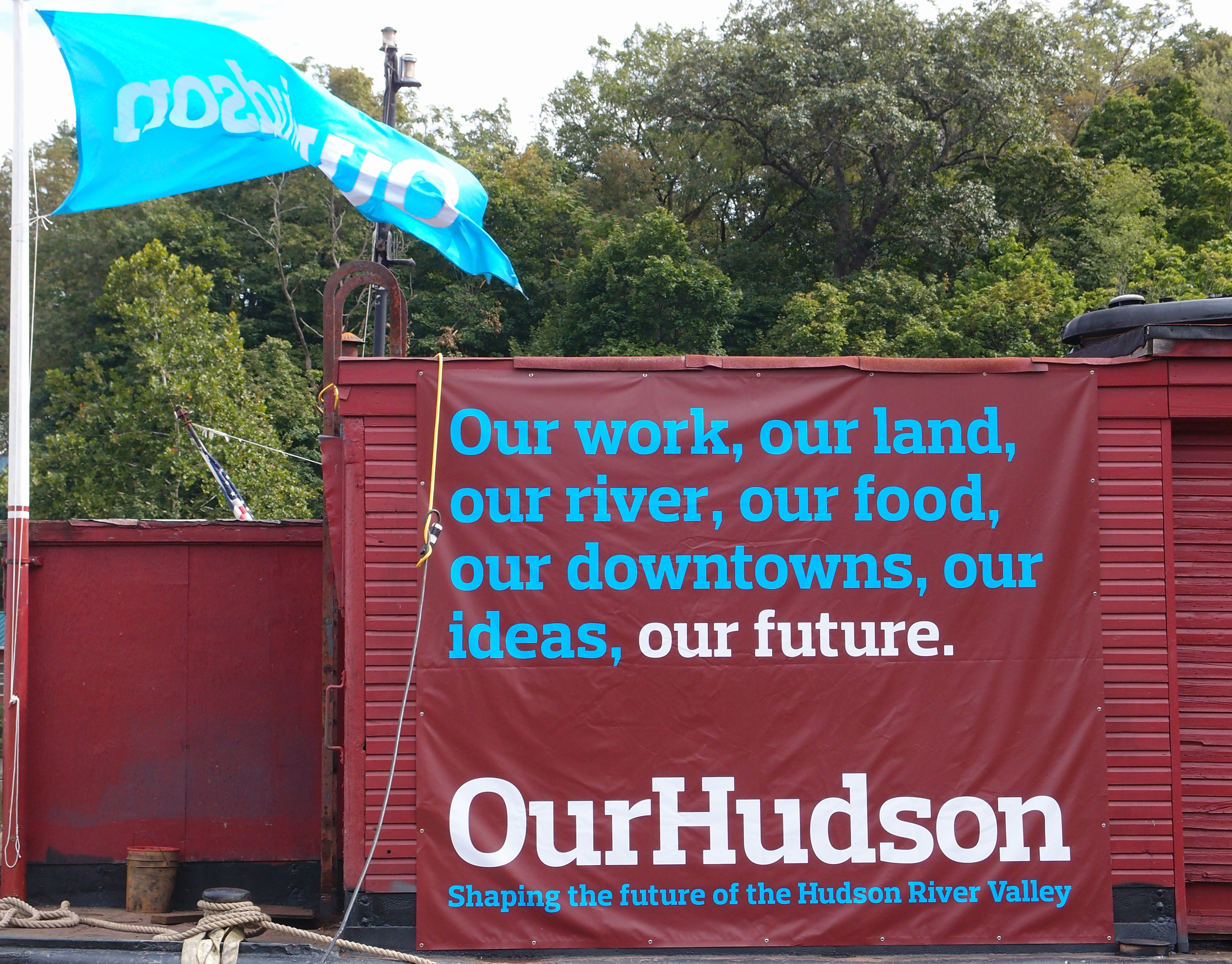 OurHudson Barge Tour
Branding, Interaction Design, Exhibition Design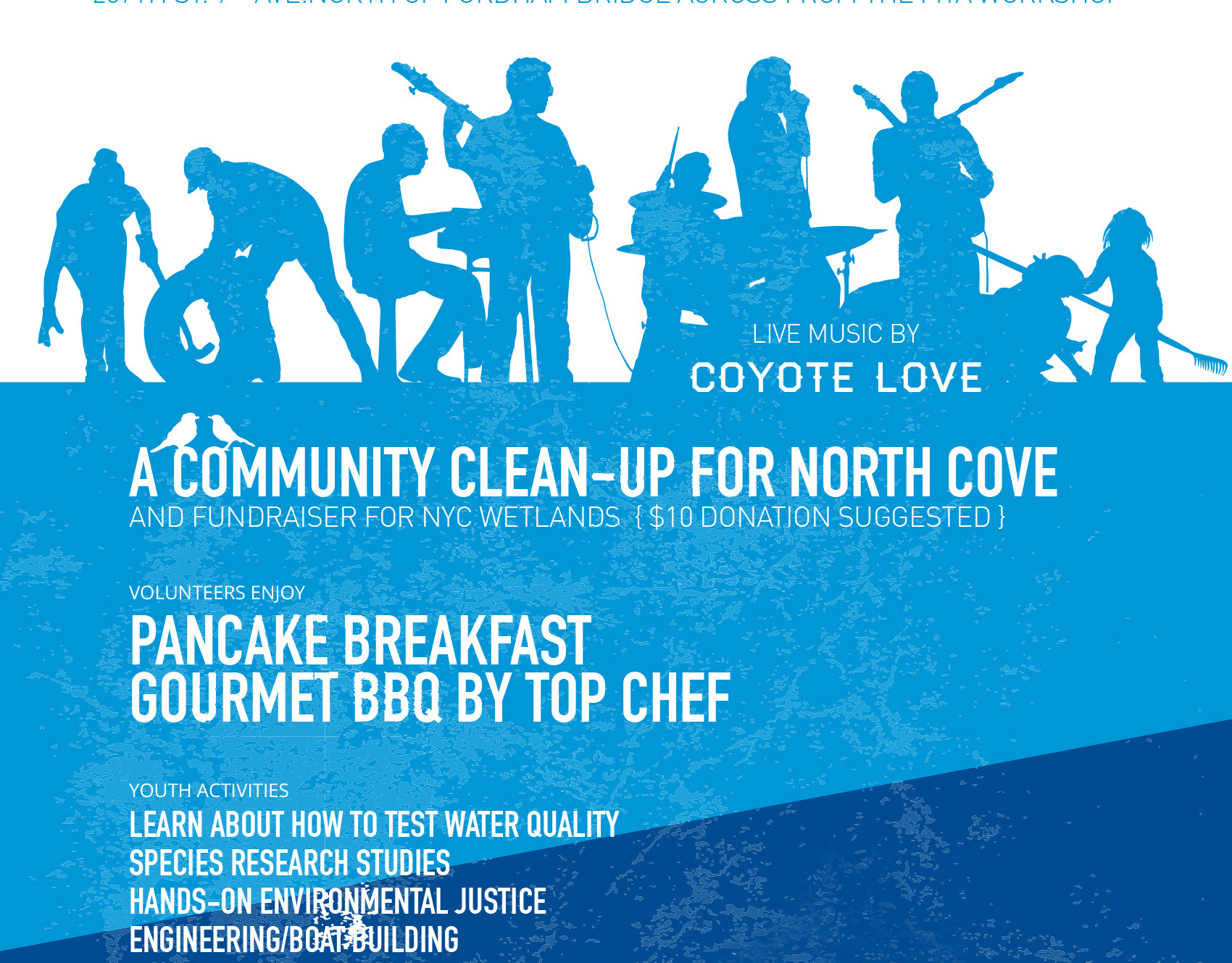 North Cove
Branding, Graphic Design, Typography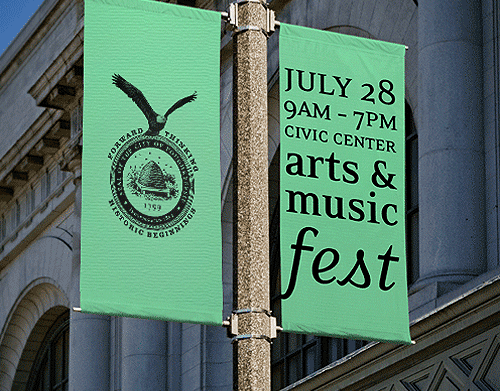 City of Poughkeepsie
Branding, Graphic Design, Illustration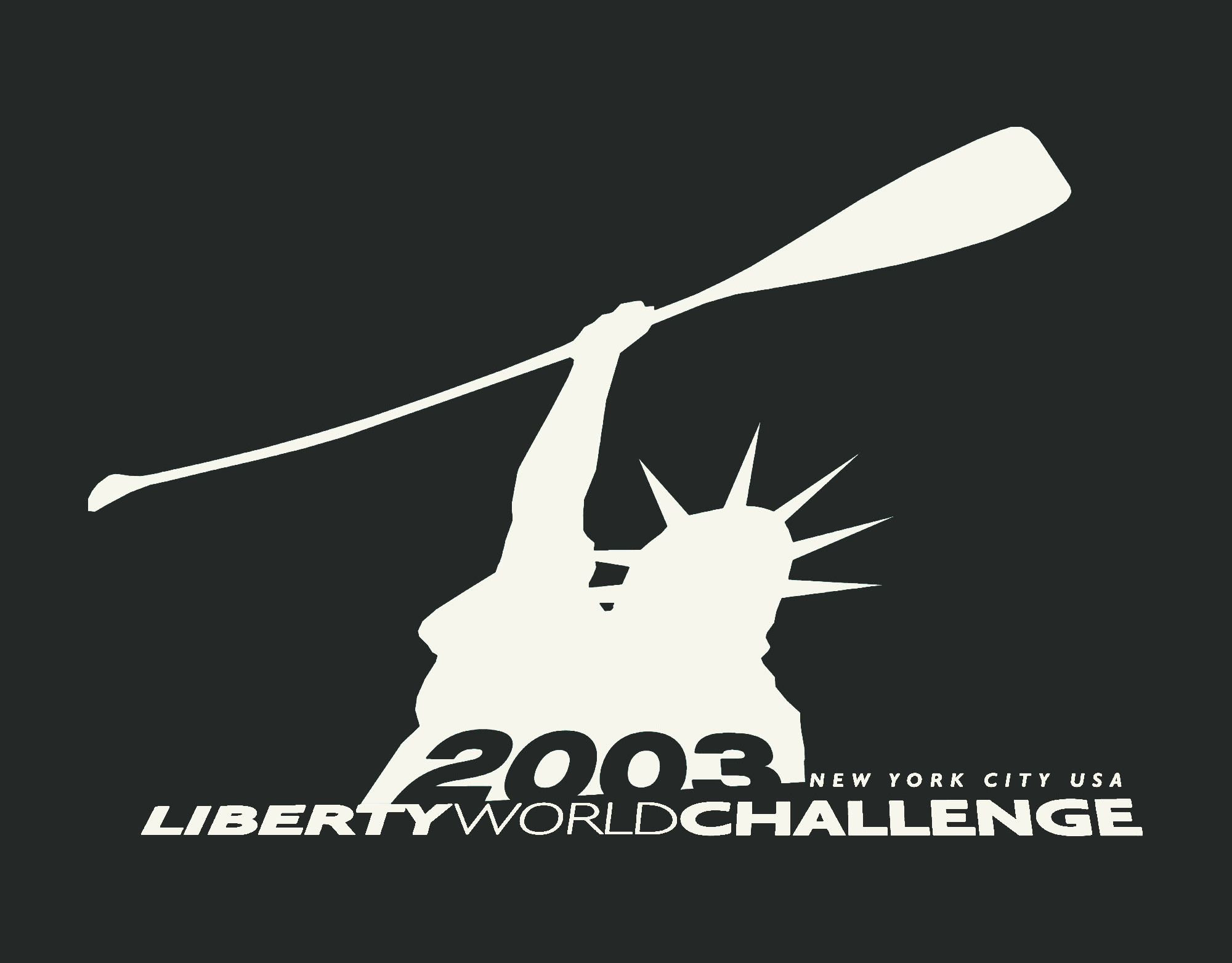 Event Identities
Architecture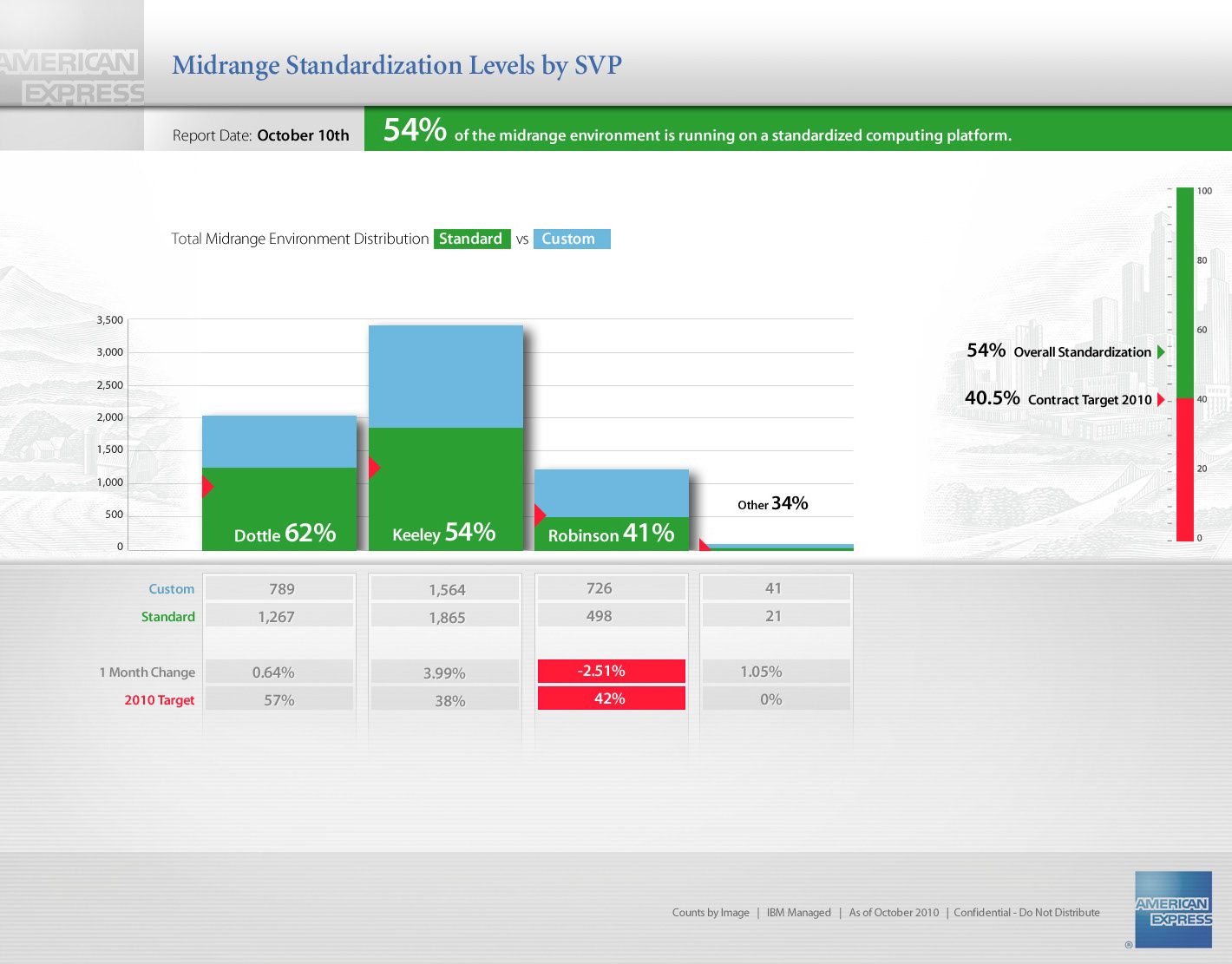 Fortune 100 Company
Graphic Design, Interaction Design, Web Design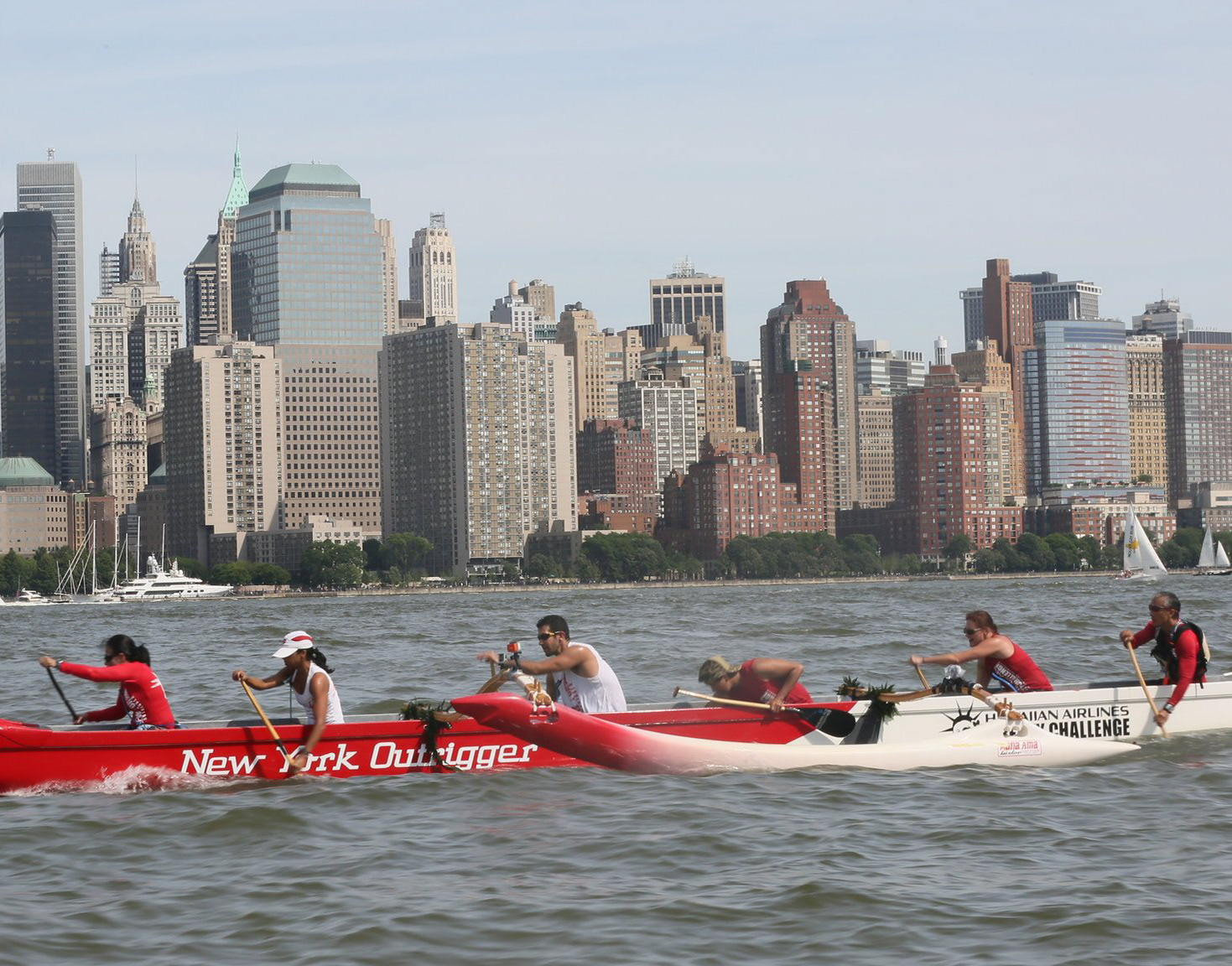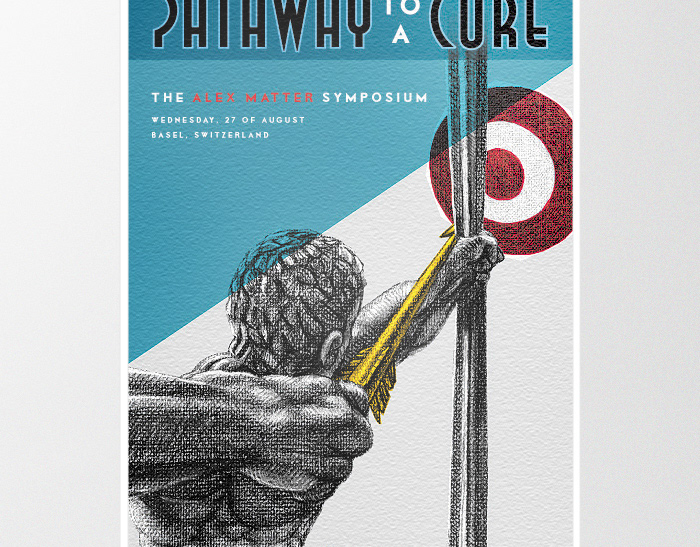 Novartis
Art Direction, Graphic Design, Illustration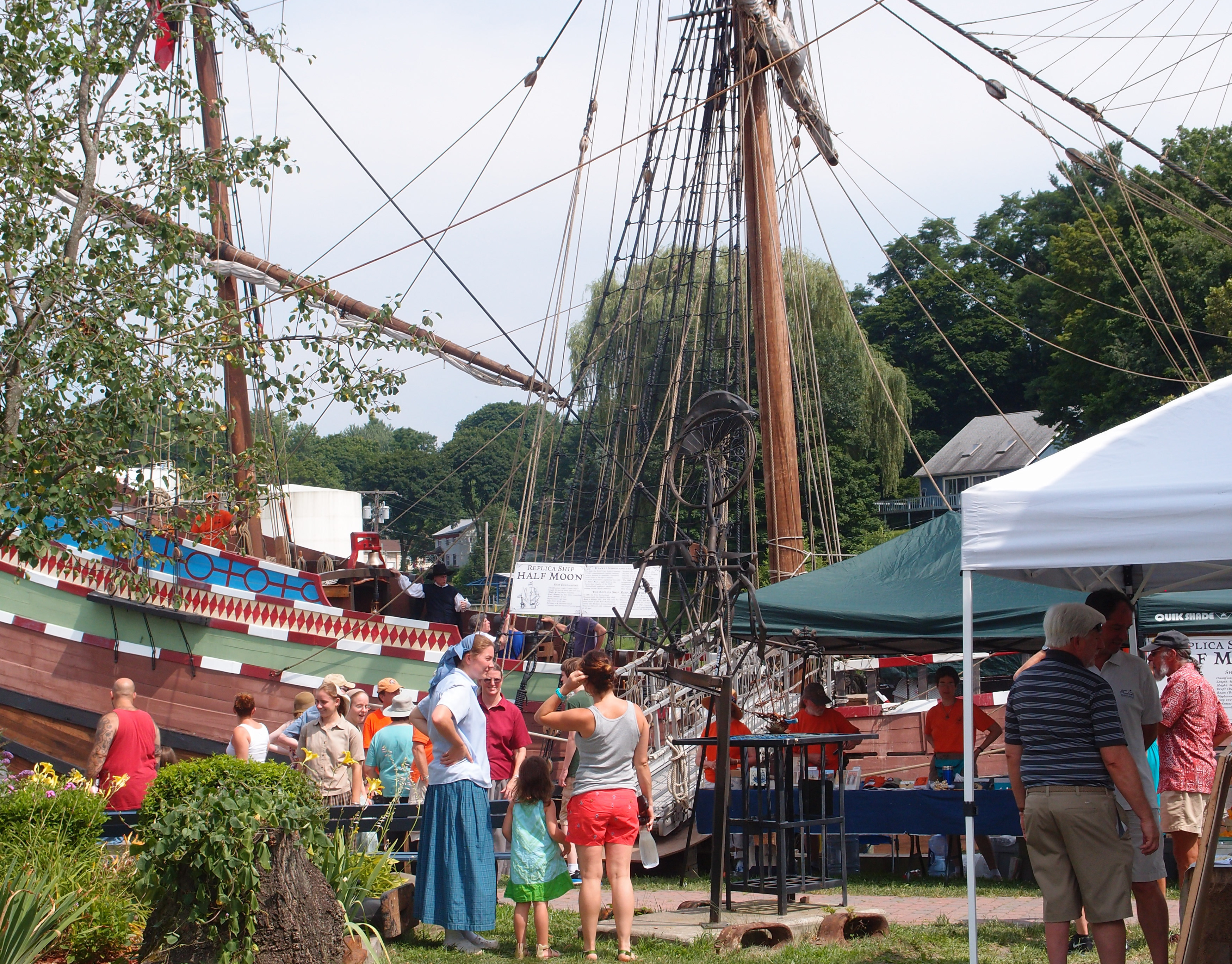 Hudson River 2013 River Tour
Branding, Graphic Design, Web Design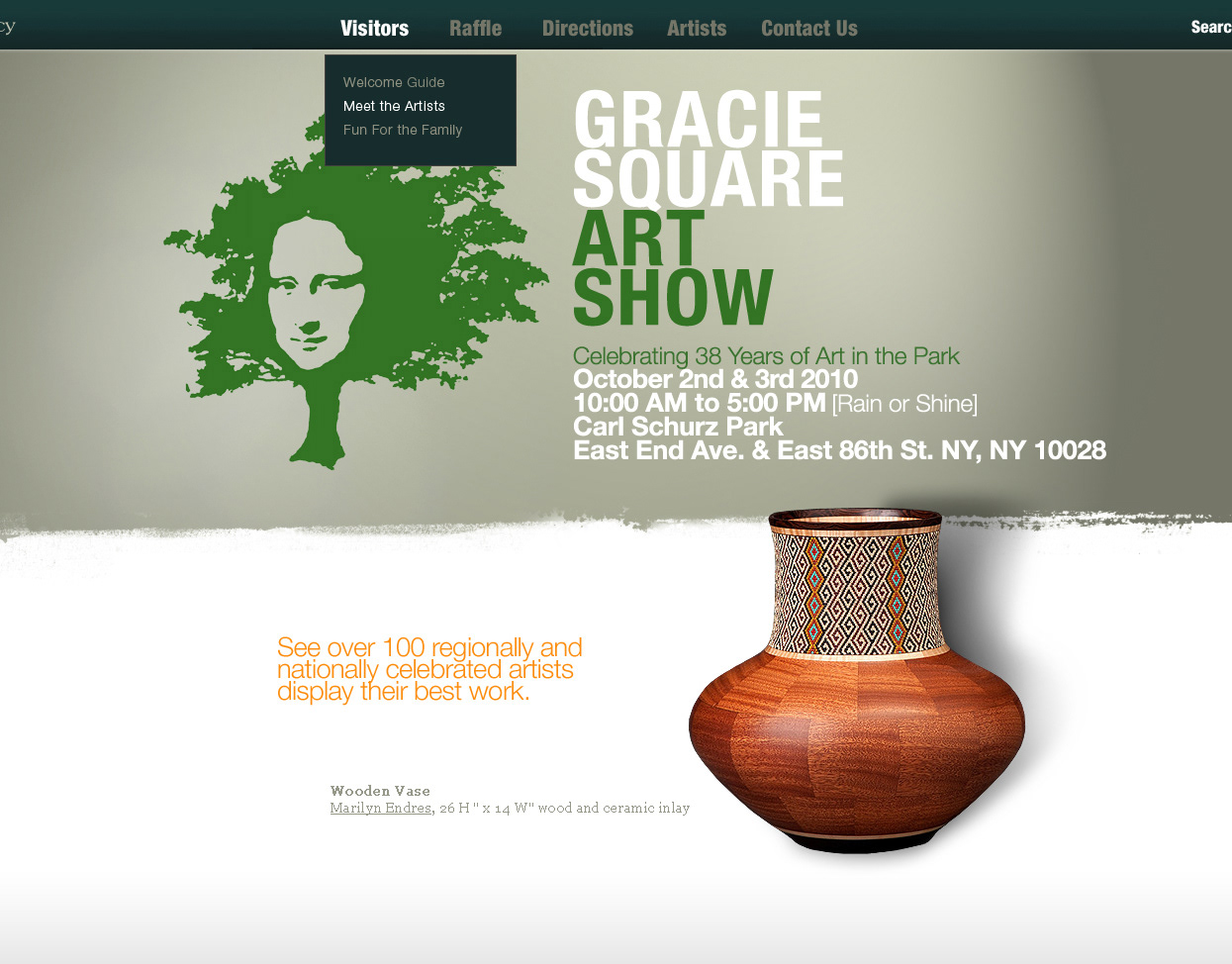 Carl Schurz Park Conservancy
Art Direction, Graphic Design, Web Design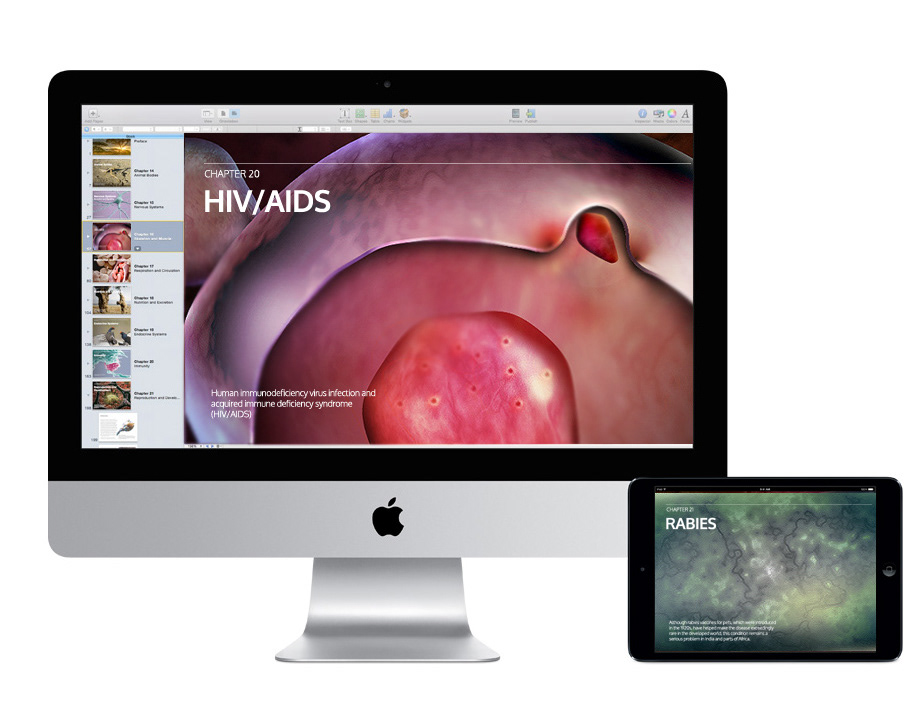 Human Relations Media
Graphic Design, Illustration, Web Design