I produce integrated campaigns and components including identity, web, print, PR, and interactive event environments. My ability to solve complex communication challenges guided by analysis and strategic insight has earned me engagements with leading brands, government agencies, grassroots campaigns and policy initiatives. My work has received global and A1 news media and led to lecture opportunities in professional and academic venues.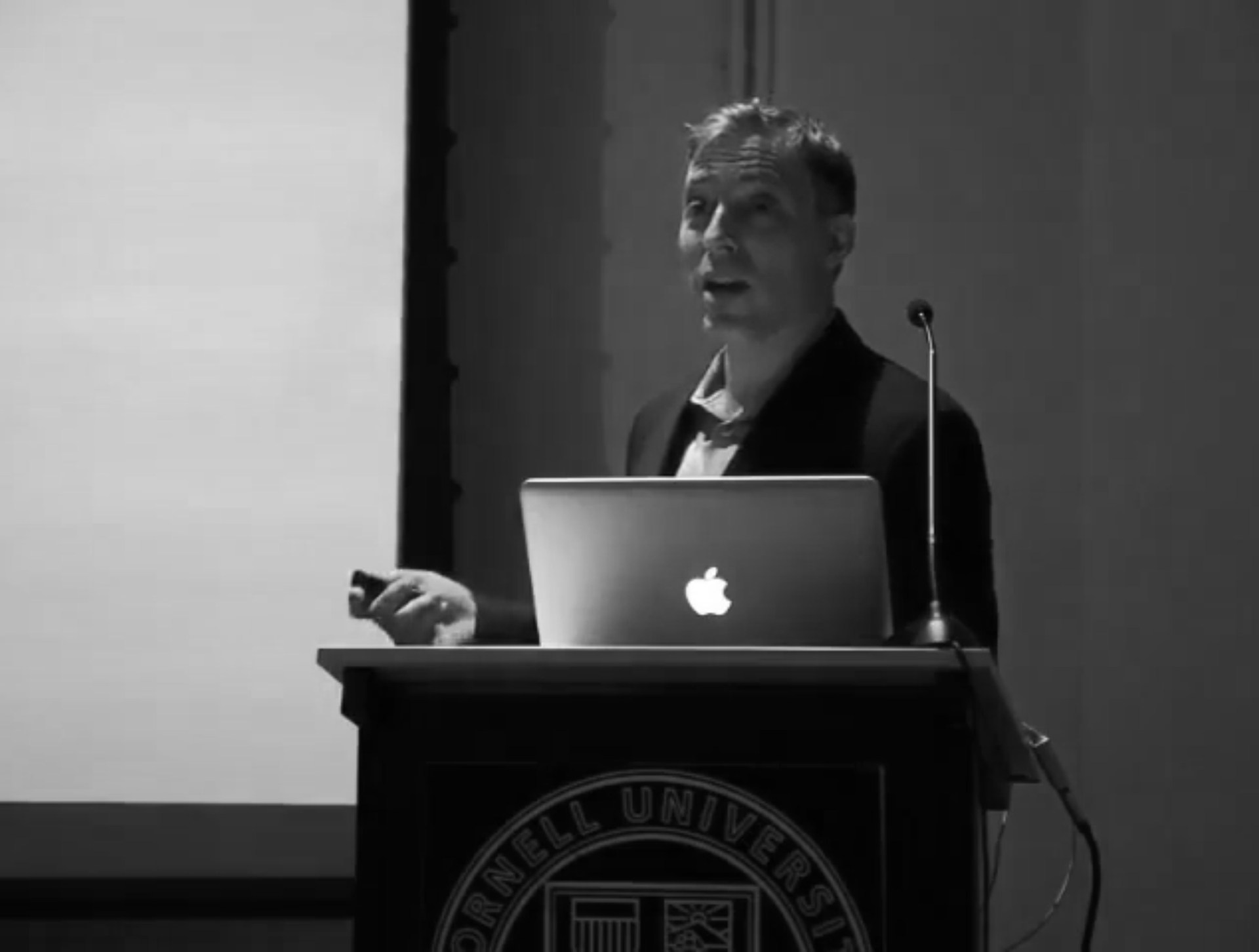 Directed the national brand strategy to reclaim Governors Island. An effort that was recognized by the Wh
ite House, won PR Week's Nonprofit Campaign of the Year, and helped bring about a historic boon in NYC's public space. 
Served as Brand Strategist for NYC Marketing under Mayor Bloomberg;
Founding member and former chair of Conservancy North, a 501(c)(3) nonprofit dedicated to helping ensure the public spaces of Northern Manhattan are guided by the needs and aspirations of the community, and planned comprehensively to improve quality of place; 
Founder and former president of 
New York Outrigger
, a 
501(c)(3) nonprofit
canoe club in the Hudson River Park;
Founder and former Executive Director of the 
Liberty World Challenge
, today the largest established competition in New York Harbor.